NEW ALLIANCE CREATED!

Click
here
to read the official press release
SOCIAL MEDIA CONTENT
2020 Fight the Fakes Week - December 7-13, 2020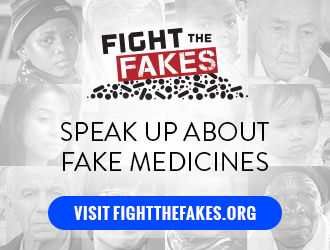 IFPW Foundation is proud to support the Fight the Fakes Alliance's 2020 Fight the Fakes Week. Below is a list of resources, tweets and other materials for your use. Join us as we work to spread the word about fake and substandard medicines.
To view IFPW's publications you must have a PDF software reader. Click on the Adobe PDF icon to download a free copy of the software.